2016 winter necessary:party dresses
Author:shirley
Source:www.seaartrhinestone.com
Release on :2016-08-04
2016 winter necessary:party dresses

By the end of the year, have you ready for your party dress?Busy for a whole year, should be through to "on" at the end of time, although this year to end party dresses in frequency is not high, but for the sake of the "shining moment" a worthwhile investment.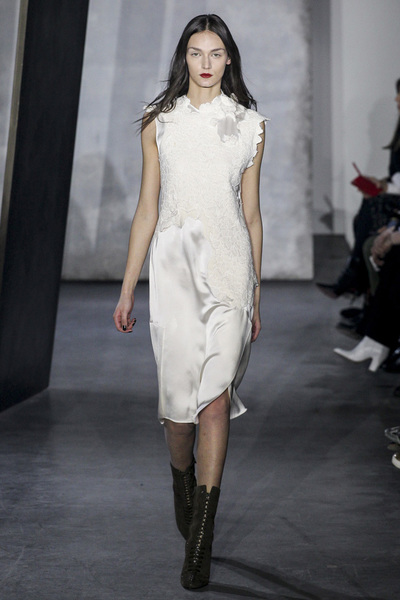 3.1 Phillip Lim
Balenciaga
Balmain

Michael Kors gold dress is the most "once and for all", no matter what is all no one questioned the status of gold in a festival;Roberto Cavalli and Nina Ricci to another holiday "leading role" - sequins as main elements, the former with a neutral suit weakening grandiose style, the latter with exquisite small sequins to express delicate;Ermanno Scervino chose the feather of this very festive mood elements, white feathers showily enough but not frivolous.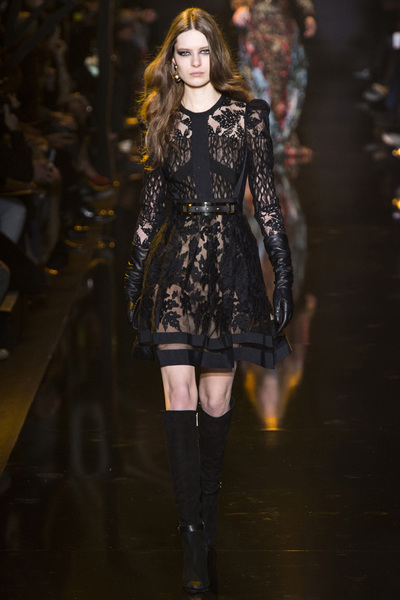 Elie Saab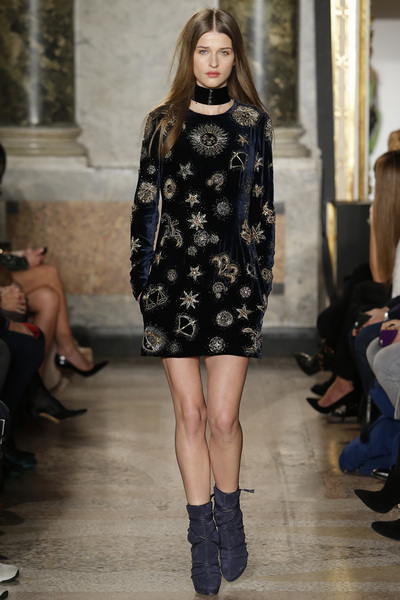 Emilio Pucci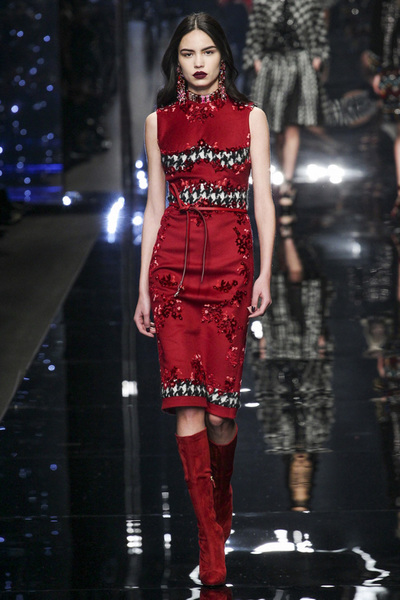 Ermanno Scervino

Michael Kors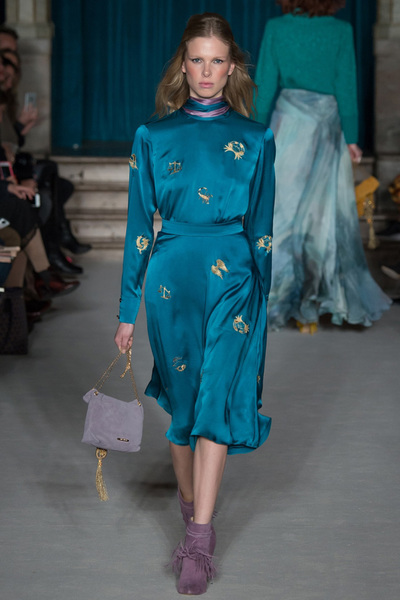 Matthew Williamson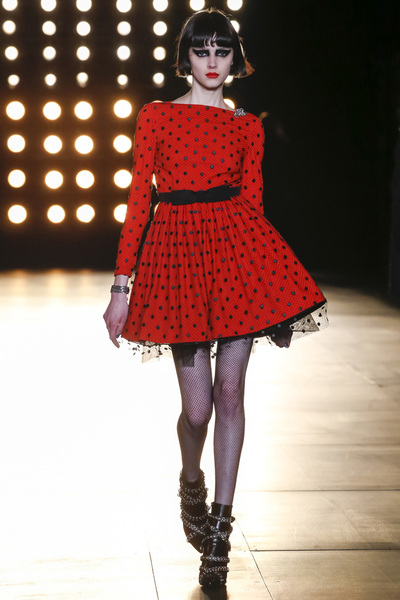 Saint Laurent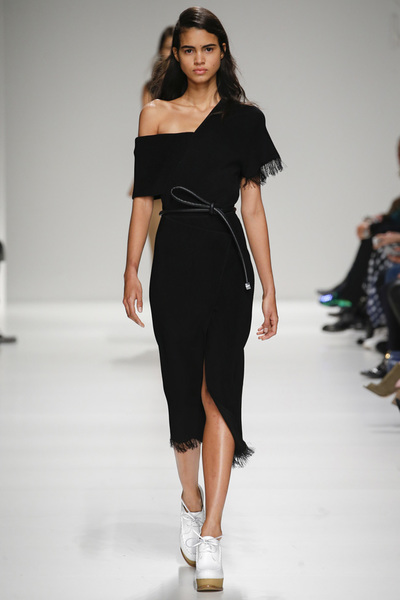 Sportmax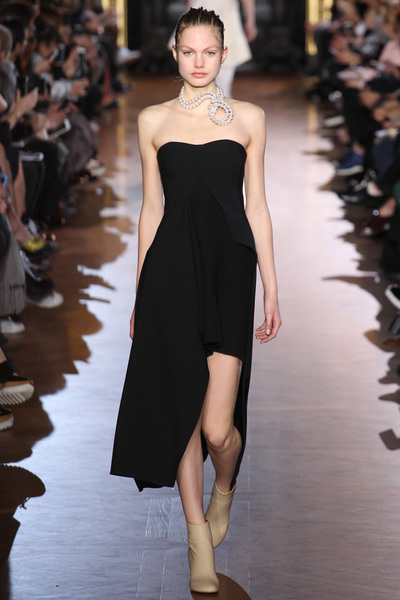 Stella Mccartney

You can also like Stella Mccartney or Sportmax colourful recalled with elegant sex appeal;Or like 3.1 Phillip Lim and Matthew Williamson such simple sense is the most direct convey noble, for silk Saint Laurent rebellious, Prada and lovely, Balmain "queen" temperament, Elie Saab sexy temptation, at the end of the party you want to be conspicuous, is not only a choice!